Crisis
Information
Centre
A communication tool, which simplifies

 

the transfer

 

of information

 

externally and internally.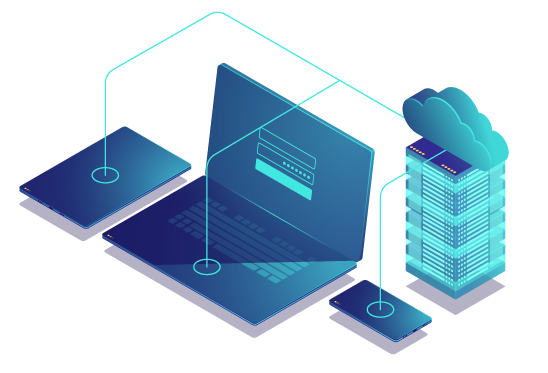 A complex system you can rely on
The reality of the past few years has shown us how important technologies which allow us to react quickly to events and cooperate with workers and the surrounding world.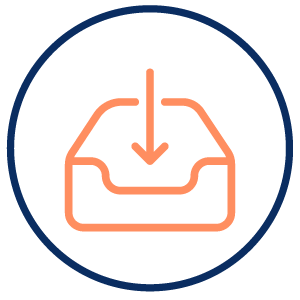 Receiving information from a variety of sources.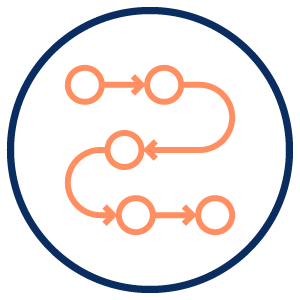 Reacting based on scenarios predefined by you.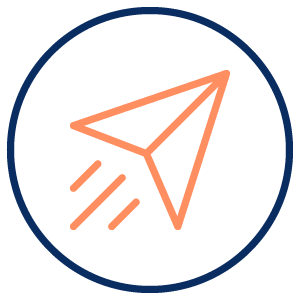 Sending messages to the appropriate contacts.
Use examples
Every organisation is made up of people and tangible assets.
That is why the Crisis Information Centre finds use in a wide spectrum of potential crisis scenarios.
Below you will find the most common ones. However, it is possible to adapt our solution to almost any specific needs.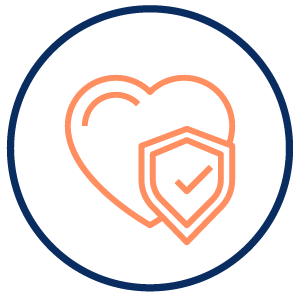 Protection of soft targets
Protects the health and lives of employees by allowing them to call for help by pressing a single button.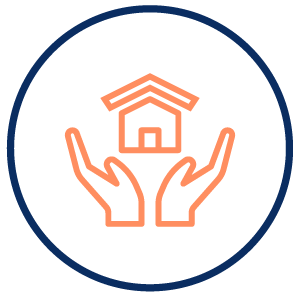 Protection of health and assets
Have the security of events under control, for example in case of a fire, chemical alarm or unauthorised entry.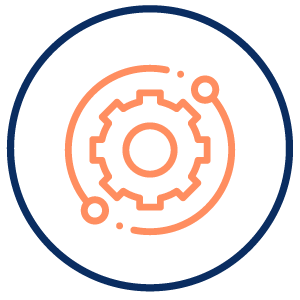 Defect in supplied technology
Control your devices on customers' premises, plan service interventions and prevent breakdowns.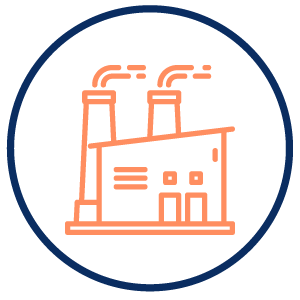 Defect on the production line
Support business with timely solutions of defects of the production technology and elsewhere where IoT sensors are installed. 
Minimises the damage caused by crisis situations.
Infinite options to expand the number of communication channels.
Standardizes procedures for solving crisis situations.
Informs about events quickly and reliably – but only when they are relevant.
Crisis Information Centre in practice
Fire
There's a fire on the premises. The smoke reaches the fire sensor, which is located near the disaster. The sensor immediately transmits the fire status code to the KIC engine.
The KIC engine knows what to do in case of a fire: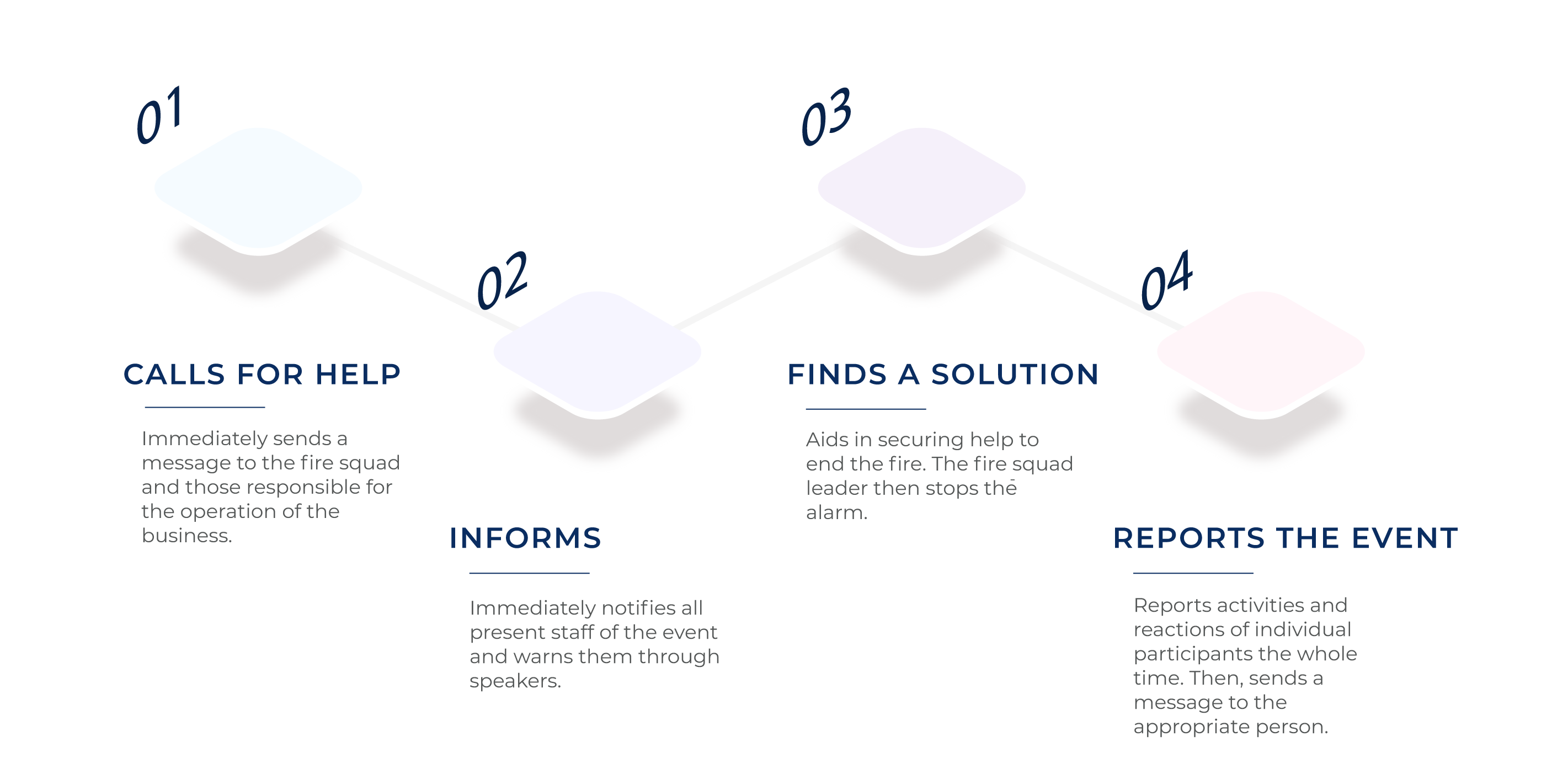 Soft target protection
A doctor in a medical facility confronts an aggressive patient. He uses the panic button to summon help.
The KIC engine responds to the signal and takes this into account: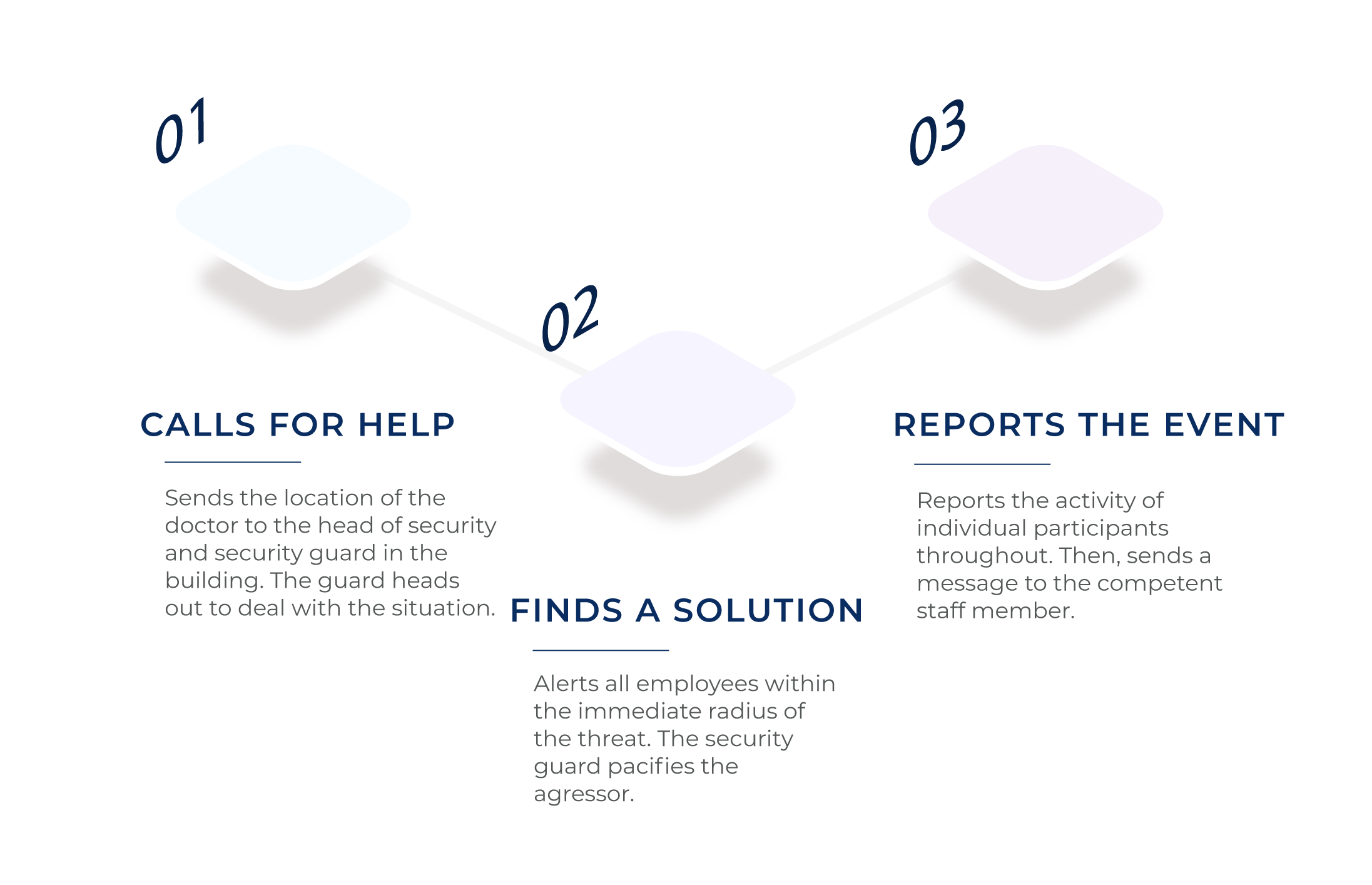 Device malfunction/Security incident
The production line has stopped and is not running. What now?
KIC will help, the control line has given the information about the interruption. The engine has a scenario already prepared: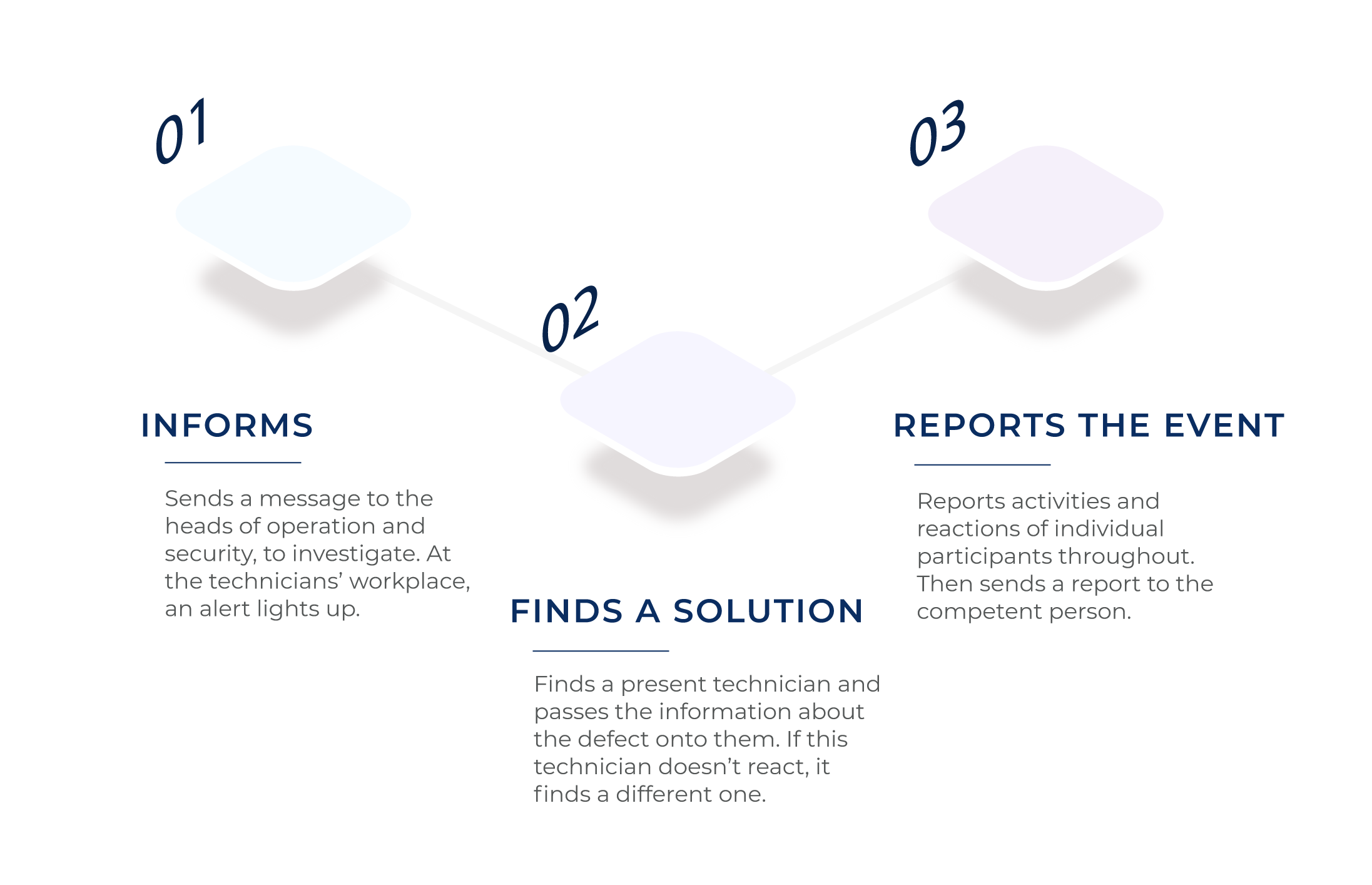 Elevator malfunction
The elevator got stuck with the passengers. Fortunately, there's an emergency button that sends a message to the KIC engine.
Our assistant is ready to respond quickly: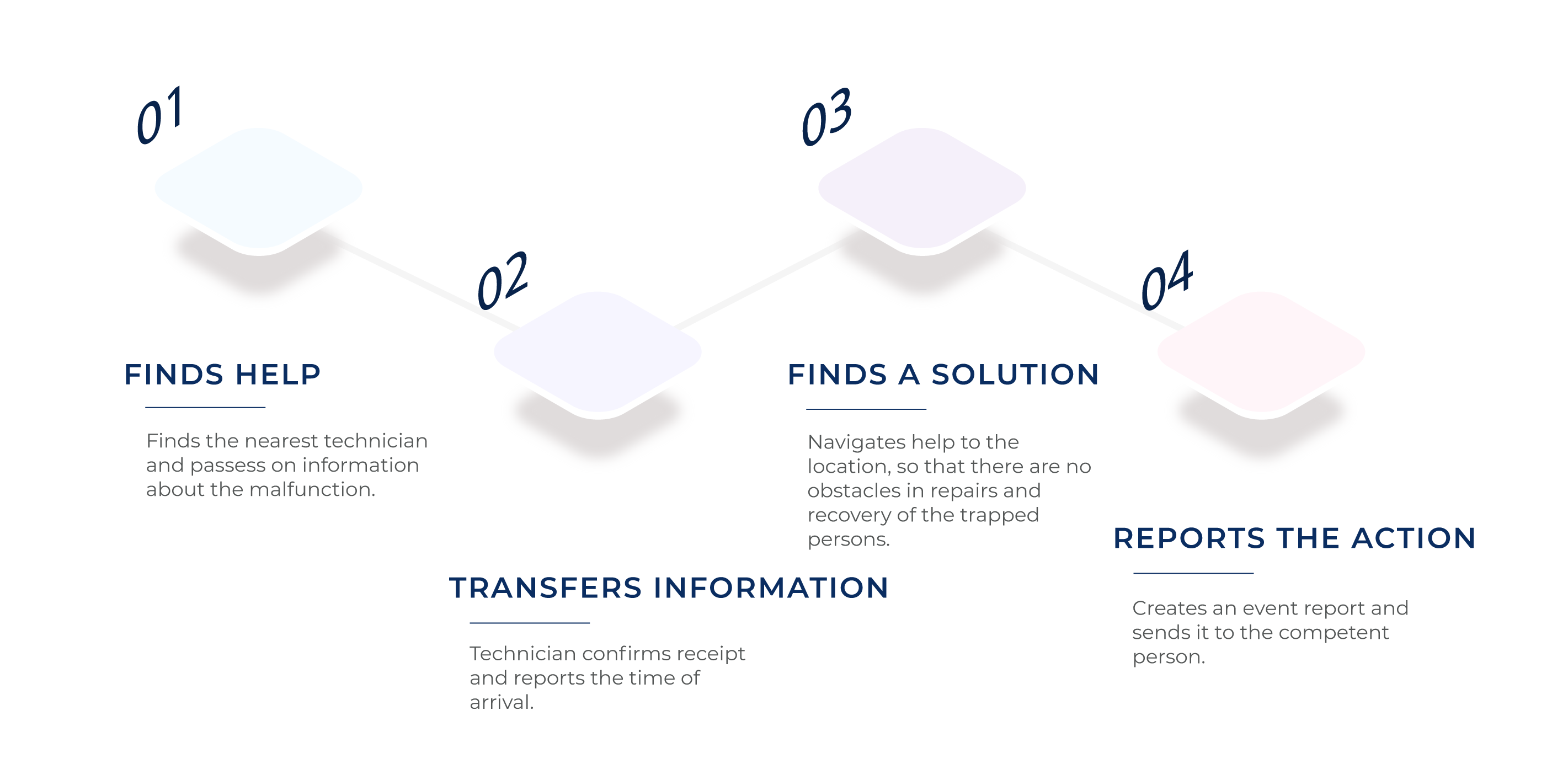 Why

 

choose the Crisis Information Centre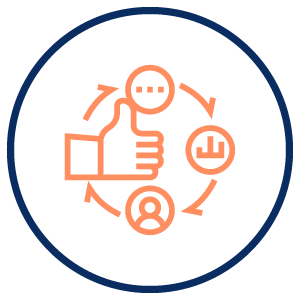 Allows you to effectively direct crisis situations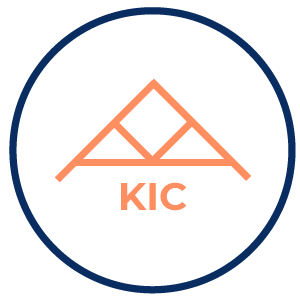 Covers all information about the organisation's operations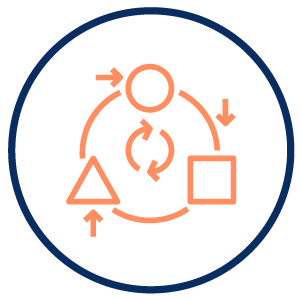 Adapts to existing technologies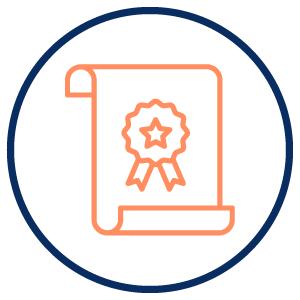 Stands on a long record of positive experiences
Connect it to your existing systems
There is no need for expensive innovation. The solution will adapt to your existing technologies such as IoT devices, security sensors, etc., as well as software.
Be ready
Solve potential crisis situations with pre-defined scenarios and campaigns.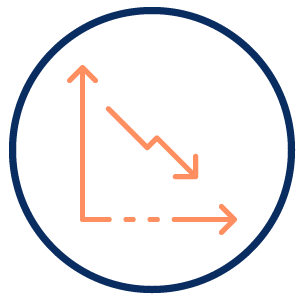 Cost savings
Save costs by using existing sources.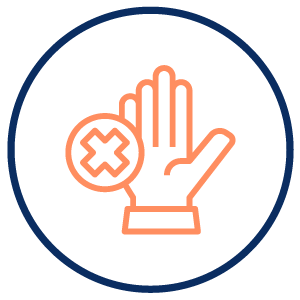 Continuous operation of your organisation
Prevent events, which could disrupt the operation of your organisation.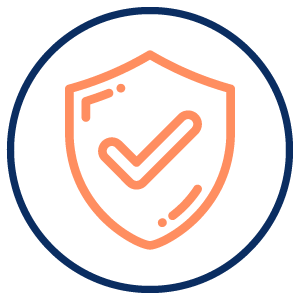 Protection of company infrastructure
Protect your organisations critical infrastructure.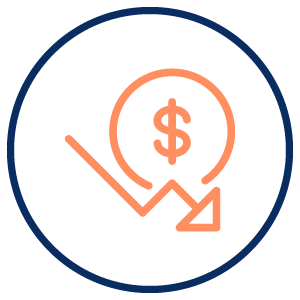 Unexpected expenses
Prevents financial losses.
We will help you with the design and configuration of the required usage scenarios (including campaigns for directing crisis situations).
We will supply and install the necessary monitoring and IoT devices, including support software installation.
We will integrate the solution into your IT and OT infrastructure.
We will provide SLA support in the required mode, including 24/7.
Crisis Information Centre
was created by

 

Datasys
We are an IT company with a near 30 years old tradition. We have years of experience with communication. For example, our projects include the Czech Information System of Data Boxes.
Address:
Jeseniova 2829/20, Praha 3